Aaj Dulhan Ke Laal Jode Mein,
Use Uski Saheliyon Ne Sajaya Hoga…

Meri Jaan Ke Gore Haathon Per
Sakhiyon Ne Mehendi Ko Lagaya Hoga…

Bahut Gehra Chadega Mehendi Ka Rang,
Us Mehendi Mein Usne Mera Naam Chupaya Hoga…

Reh Reh Ker Row Padegi
Jab Jab Usko Khayal Mera Aaya Hoga…

Khud Ko Dekhegi Jab Aaine Mein,
To Aks Usko Mera Bhi Nazar Aaya Hoga…

Lag Rahi Hogi Pariyon Se Sundar Woh,
Aaj Dekh Ker Usko Chaand Bhi Sharmaya Hoga…

Majboor Hogi Woh Sabse Jyada,
Sochta Hoon Kis Tarah Usne Khud Ko Samjhaya Hoga…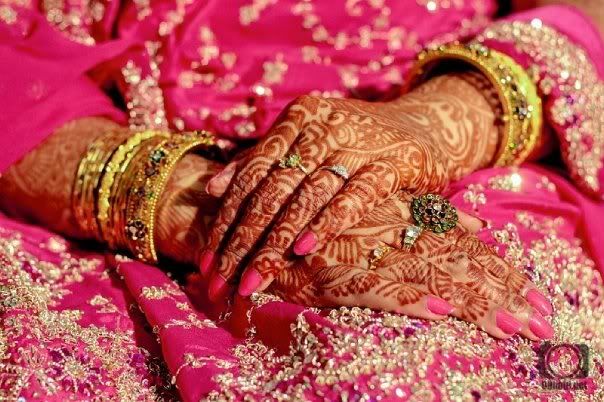 Apne Haathon Se Usne
Hamare Prem Ke Khaton Ko Jalaya Hoga…

Khud Ko Majboot Bana Kar Usne
Apne Dil Se Meri Yaadon Ko Mitaya Hoga…

Toot Jaayegi Tasveer Meri,
Jab Uski Maa Ne Tasveer Ko Table Se Hataya Hoga…

Ho Jaayenge Laal Mehendi Waale Haath,
Jab Un Kaanch Ke Tukdon Ko Usne Uthaya Hoga…

Bhooki Hogi Woh Jaanta Hoon Mein,
Kuch Na Us Pagli Ne Mere Bagair Khaya Hoga…

Kaise Sambhala Hoga Khudko
Jab Usse 7 Pheron Ke Liye Bulaya Hoga…
Kaampta Hoga Jism Uska,
Haule Se Pandit Ne Haath Uska Kissi aur Ko Pakdaya Hoga…

Mein To Majboor Hoon Pata Hai Usse,
Aaj Khud Ko Bhi Bebas Sa Usne Paaya Hoga…

Row Row Ke Bura Haal Ho Jaayega Uska,
Jab Waqt Uski Vidayi Ka Aaya Hoga…

Bade Pyaar Se Meri Jaan Ko
Uske Maa Baap Ne Doli Mein Bithaya Hoga…

Row Padegi Aatma Bhi
Dil Bhi Cheekha Aur Chilaya Hoga…

Aaj Apne Maa Baap Ke Liye
Usne Gala Apni Khushiyon Ka Dabaya Hoga…

Reh Na Paayegi Juda Hoker Mujhse
Darr Hai Ki Zehar Chupke Se Usne Peeya Hoga…

Doli Mein Baithi Ek Zinda Laash Ko
Char Kandho Per Kaharon Ne Uthaya Hoga…
Aankhon mein pyar dil mein aarman
Dil mein chupaye jazbaat lekar chali
Aapne babul ki yaadein saheliyon ko chorh kar chali
Ek naye duniya ek naya rishta dil mein basane chali
Pritam ke haathon mein aapni zindagi dekar
Sab rishton ko peeche chorh kar SaajaN ki angana chali
Saajan tum mere aankhon mein kajal ho
Meri haathon mein chudiyon khanak ho
Matte par bindiya pairon mein payal
Tumari dulhan bankar mein hue tumari pujaran


AYE MERE DIL KI DHADKAN

KAASH AISE GUZRE YE ZINDAGI
MERA NAFS TERI TEHVEEL MEIN HO

MERI HAR DUA TUJHE QABOOL HO
MERI HAR DUA MEIN TERI TALAB HO

TERA AER GHUM MERI MANZIL HO
AUR MERI MANZIL TERA HASOOL HO

MERA HAR QADAM TERI RAH MEIN HO
MERA HAR QADAM TERI CHAH MEIN HO

KAASH AISE GUZRE YE ZINDAGI
MAIN TUJHE AZEEZ HON, TU MUJE AZEEZ HO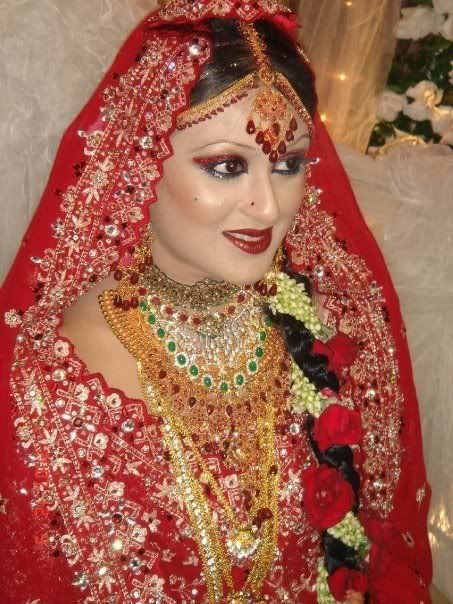 Zindagi jeete huye ghutan mehsoos hota hai....
Jaise aag pe chalte hue jalan mehsoos hota hai....
Par ab yeh daur khatam hone ko aaya hai....
Haan,
Mujhe maut ki chubhan mehsoos hota hai.........!!!!!
We always had this special dream
To share our lives forever,
This dream is now reality as we grow old together

Wrapped up in your arms, I feel as safe a little baby
Feel the warmth of your embrace or it's the heat of your heart maybe

I see beauty all about you
No better place I'd like to be, tightly in your arms to feel the taste of your lips

Love me today, love me tomorrow, Baby only you can take away my sorrow. I love you more than you will ever know, My love 4 u continues to grow.